Areas to relax
After a long day of walking or sightseeing around Sarria or its region, you need a good place to sleep and reVITAlise yourself. We are aware of the need for a good rest, both physical and mental. Pilgrims arrive exhausted and tourists need quiet spaces to do nothing or for their children to play. In Sarria you will find various free spaces and recreational areas, both in urban and natural areas, which benefit from the beautiful surroundings of our rivers (Sarria, Celeiro and Loio). You choose, here are some proposals: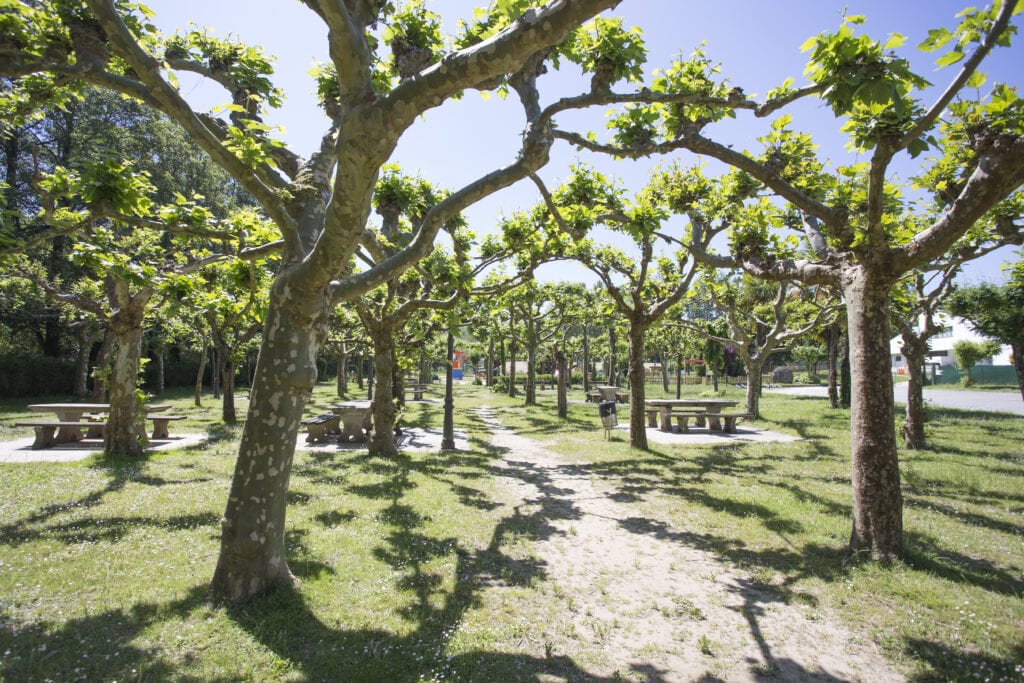 Castro Agrasar Park
This is a green area next to the river Celeiro with a picnic area, children's playground and car park. It also has an open-air amphitheatre, by the Sarrian sculptor Xosé Díaz Fuentes, made up of large sculptures.
Praza da Vila
Stop off at this friendly square surrounded by Villa Andrea, Villa Aurelia and the Marquis Chapel and featuring an amphitheatre. The little ones can play safely in the children's playground.
Miradoiro da Cárcere (Jailhouse Lookout)
It allows you to contemplate the Veiga de Sarria. It has a small rest area with tables and stone benches and a stone cross. The Sarria coat of arms made in mosaic stands out.
Sarria Golf Course
We encourage you to spend a different kind of day at El Pilar, a public golf course set in a beautiful natural environment, surrounded by chestnut and oak trees. It has a 9-hole, par 3 approved course.

Parque do Chanto
Take advantage of this large green space on the Sarria river with a river beach (in recovery), public swimming pools, sports courts and pavilions, children's playground and picnic area.
Mountain of Santa Cristina
From where you can enjoy the magnificent view of A Veiga de Sarria.
Paseo do Malecón
Enjoy a pedestrian walk along the banks of the Sarria river in an urban setting. Sit down for a drink and mingle with the locals. The mills of Ponte Ribeira and do Toleirocomplete the lively route. Next to Ponte Ribeira bridgeyou can see the sculpture "Homage to the pilgrim" by the sculptor María Carretero. A walk with a lot of life!
Mount of San Marco
Contemplate a large part of the region from this natural viewpoint, located next to Monte do Páramo.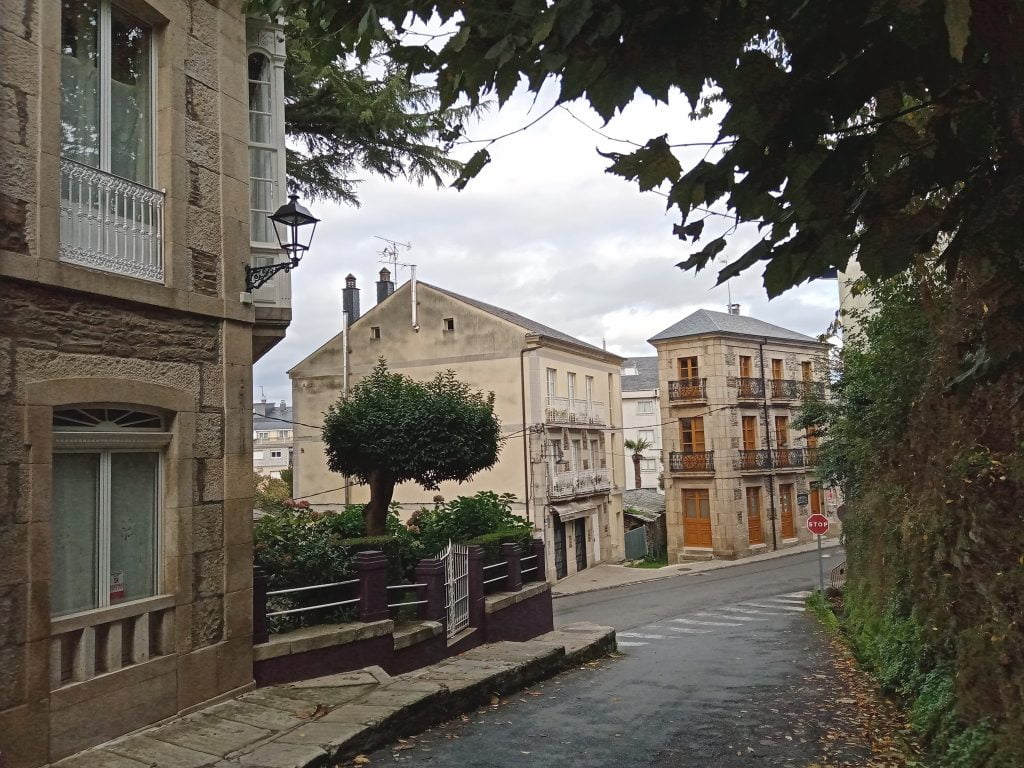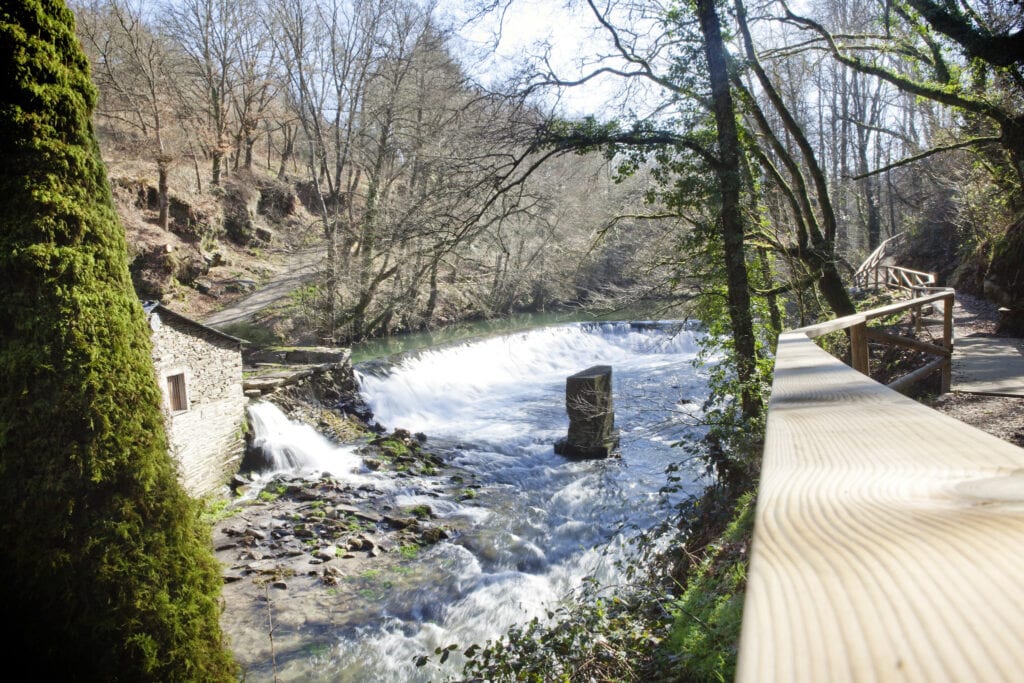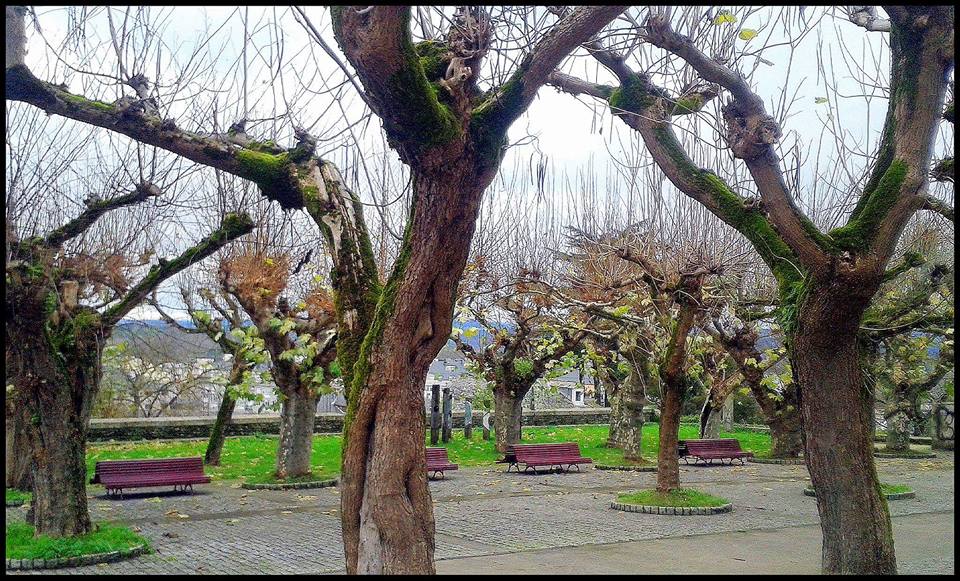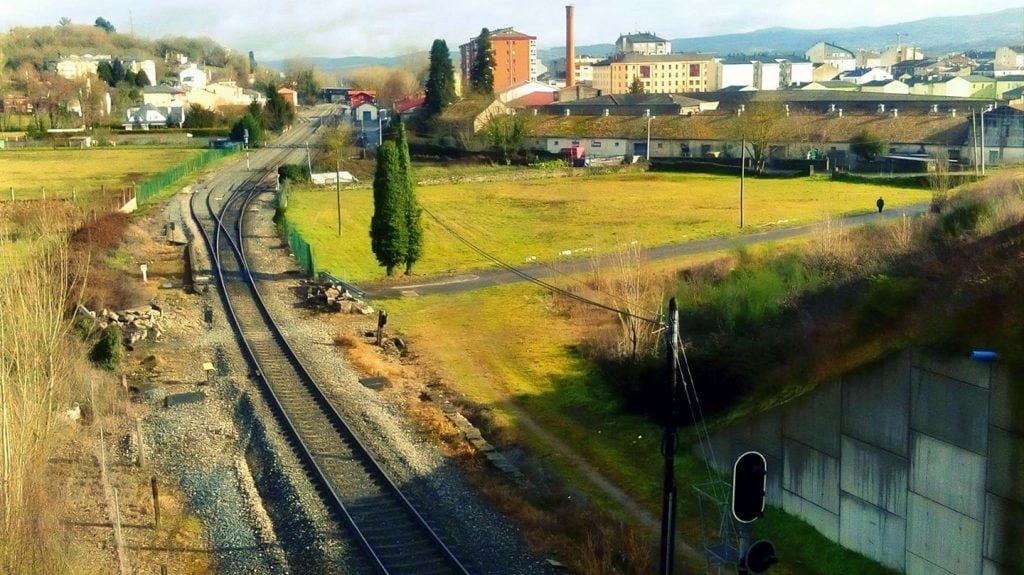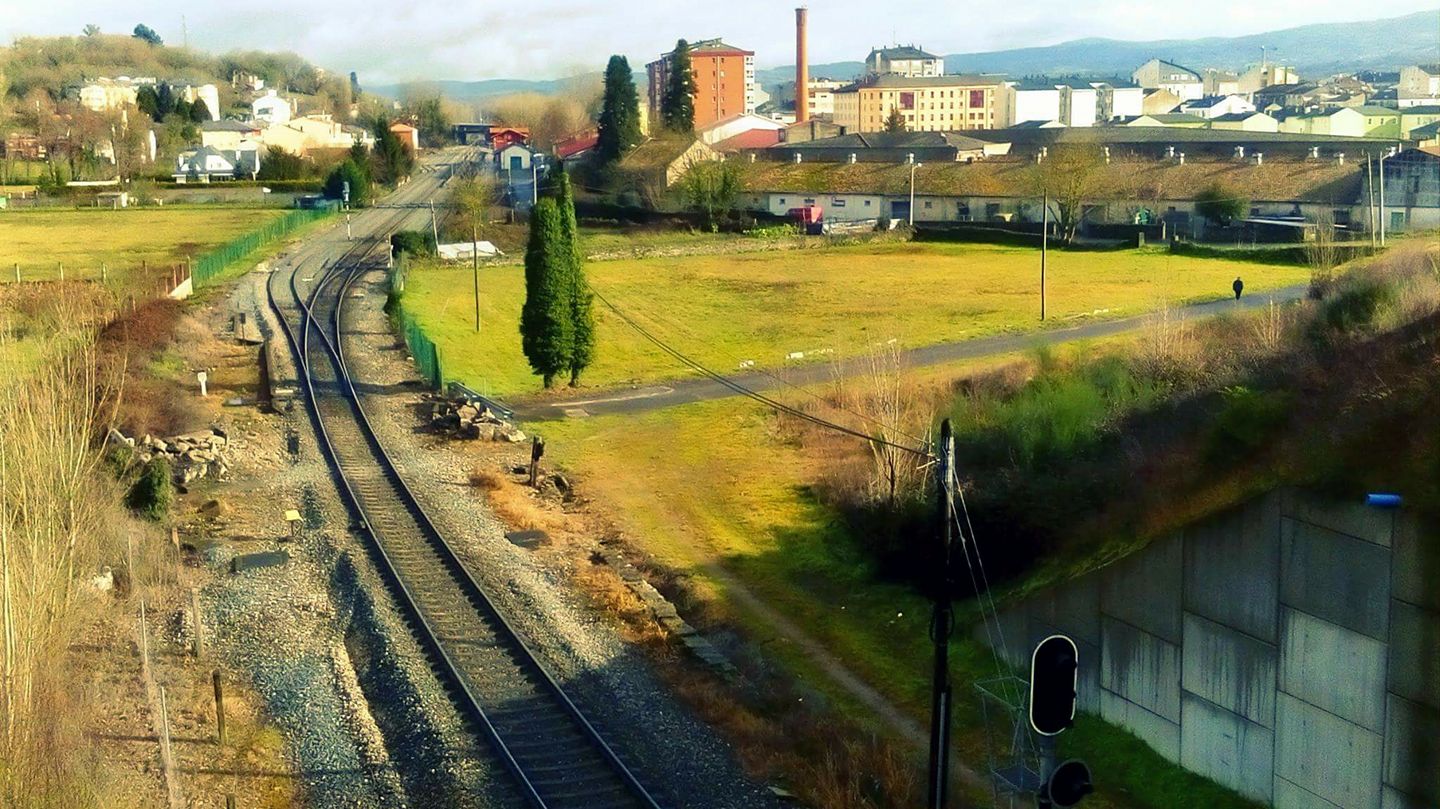 Where to sleep in Sarria?
Come and see the hospitality of the various establishments, to suit all tastes and budgets.
Hotels, rural tourism houses, guesthouses, hostels, campsites or motorhome areas.
In any of them you will feel at home.